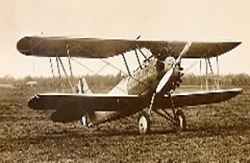 You can fly to Bergerac with Ryanair or British Airways
The flight is about 1½ hours and the house is 10 miles from the airport. Alternatively, BA and Ryanair fly to Bordeaux, from which La Roche is about 2 hours' drive.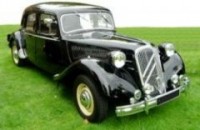 Travelling on Eurotunnel or Ferry and driving down through France can be done in a day
Alternatively  you can have a more leisurely start to your holiday with an overnight stop, perhaps in the Loire valley – we can help if you'd like some suggestions. We've included links to the websites of various travel companies below.
The area has a temperate climate, and enjoys relatively mild winters with long spring and autumn seasons
The summers here can be very hot and dry, ideal for sun lovers.  Out of high season the weather is often pleasantly warm, making the area an excellent choice for a relaxing holiday in or out of season.  The chart below shows the typical temperatures you might expect at La Roche.
| Jan | Feb | Mar | Apr | May | Jun | Jul | Aug | Sept | Oct | Nov | Dec |
| --- | --- | --- | --- | --- | --- | --- | --- | --- | --- | --- | --- |
| 50°f | 54°f | 61°f | 64°f | 72°f | 79°f | 81°f | 82°f | 75°f | 68°f | 55°f | 50°f |
| 10°c | 12°c | 16°c | 18°c | 22°c | 26°c | 27°c | 28°c | 24°c | 20°c | 13°c | 10°c |
| 37°f | 36°f | 39°f | 43°f | 50°f | 55°f | 59°f | 59°f | 52°f | 48°f | 41°f | 37°f |
| 3°c | 2°c | 4°c | 6°c | 10°c | 13°c | 15°c | 15°c | 11°c | 9°c | 5°c | 3°c |